Pinot Bianco 2016 Cantina di Caldaro: 300,000 good bottles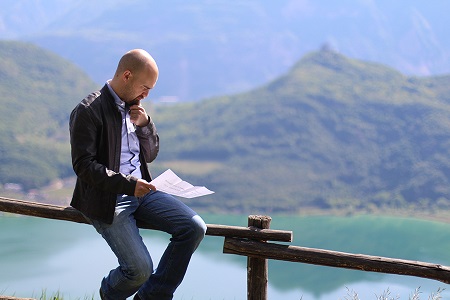 This Pinot Bianco has the guarantee of quality that Alto Adige wines and a trustworthy producer, Cantina Caldaro, offer. 
Caldaro's two wine cooperatives, Erste+Neue and Cantina di Caldaro, merged to create an entity that produces 3.5 million bottles a year, a development of no small importance for Alto Adige production. What has not changed is the quality and reliability of their range of wines produced under the supervision of the young and courageous enologist Andrea Moser.
Here we look at the latest vintage of Pinot Bianco, a grape that many feel has found its promised land in Alto Adige and which with this wine has united excellent quality with an affordable price.
Related Products