Lambrusco, my friend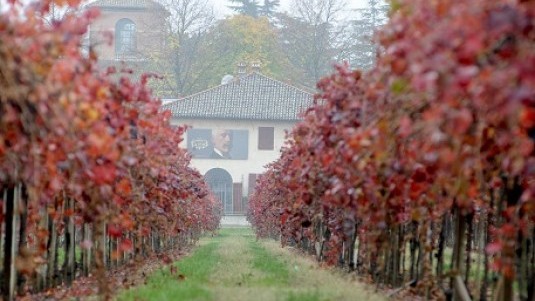 There is no hiding the fact that Chiarli is a giant in Lambrusco production and dominates the market. It is omnipresent wherever wine is available, be it large stores, specialized shops or restaurants.
The greatness of this winery is not just a question of size but, above all, the skill with which the wine is made and its quality. The wine can be paired with any meal, from the most complex and difficult to simple everyday food.
Related Products