Custoza San Michelin, from the historical estate of Gorgo winery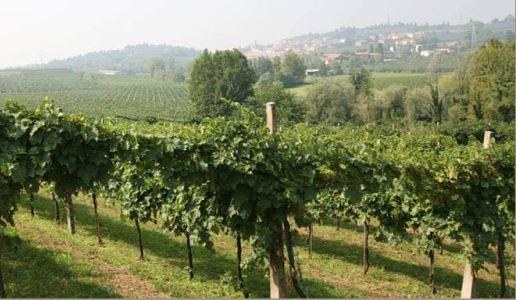 A name that has deep historical roots and that has nothing to do with brand of French tires. It's the attractinve and savory, Custoza San Michelin of Gorgo winery, with a great quality/price ratio.
The Gorgo wine estate was founded in 1973 with 22 hectares of vineyards. Today they have some 60 hectares and all are organically cultivated. The estate's headquarters is large and at the center is an old farm house along with a modern-design and efficient winery.
The vineyards surround the headquarters and the wines produced are mostly Custoza and Bardolino, the two appellation of the area. The wines have a clean, modern imprint but the style does bot betray the land's origins.
The estate is also known for having won a law suit against it filed by the French tire company Michelin for naming a wine San Michelin, which in reality was the estate's ancient name.
Related Products