Benas 2019: That Vermentino that does not deceive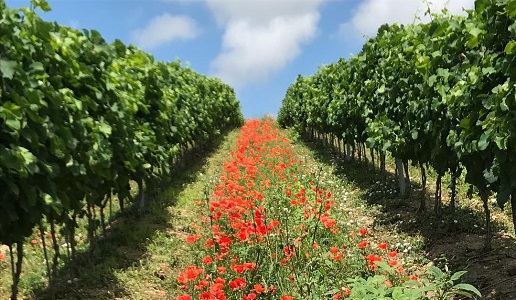 The Cantina della Vernaccia di Oristano, in addition to the homonymous flag wine, produces a delicious Vermentino di Sardegna, the Benas, with a very favorable price.
This article is available in Italian only.
La Cantina della Vernaccia, nata nel 1953, è la realtà cooperativa più importante dell'Oristanese: 150 ettari di vigneto divisi tra 39 conferitori e una produzione di circa 300mila bottiglie. Negli ultimi anni, grazie al giovane e bravo enologo Roberto Puggioni, la qualità dell'intera gamma è notevolmente cresciuta.
Qui la Vernaccia di Oristano ha trovato rifugio sicuro in tutte le sue declinazioni nel rispetto assoluto delle tradizioni. In questo caso vogliamo però segnalare un delizioso e tipico Vermentino 2019 senza strani profumi esotici: semplice, fresco, gradevole e dal prezzo molto amichevole.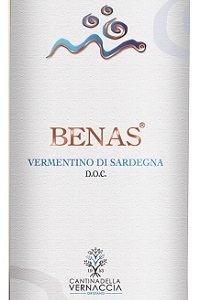 Vermentino di Sardegna Benas 2019
89/100 - € 7
Da uve vermentino. Affina in acciaio per 4 mesi. Paglierino brillante. I profumi sono nitidi di erbe aromatiche, biancospino e pesca bianca. Al palato è tipico, fresco, molto ben fatto e con un finale salato e disteso.
Related Products