Two Umbrian classics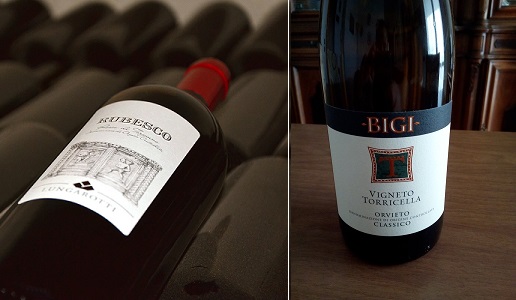 Lungarotti and Bigi are two wineries which, with different paths, have marked the road of Umbrian wines. We would like to point out two superclassic wines which run through history.
In 1880 it was not easy to find structured wineries. However Casa Vinicola Luigi Bigi in Orvieto was one of them and it was thanks to its founder that Orvieto's wines became famous in the world, after having known glory during the Renaissance period.
Vineyards are right in the classic area of Orvieto, the most ancient one, between 150 and 450 meters of altitude, on soils of clayey nature. Together with Orvieto's classic wines there are also labels made from Sangiovese grapes and a production of oil. Since forty years it is part of Gruppo Italiano Vini and produces good wines at reasonable prices under the guidance of enologist Paolo Nardo.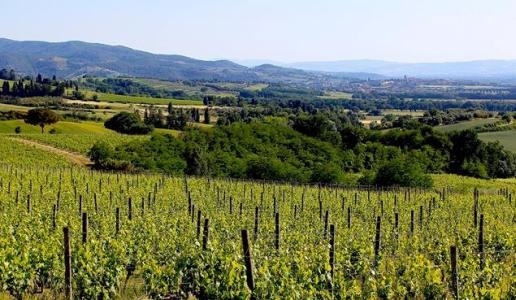 Much more recent, in comparison, is the history of Lungarotti winery, which talks about another area, Torgiano, and in particular about red wines. Founded in the sixties, the winery in Torgiano is a real jewel of Umbria. The merit goes to Giorgio Lungarotti, a thoroughbred entrepreneur, who more than half a century ago created this splendid winery literally inventing Torgiano wines. He left us almost ninety years old in 1999 and today the winery is firmly in the hands of his daughter Chiara, who continued his work with great skill.
The production is vast and keeps quality standards always exceptionally high, from Vigna Il Pino to reds such as Rubesco, and the always stratospheric estate cru, Vigna Monticchio, wines made thanks to the brilliant consulting of Lorenzo Landi. In 2001 was added to the property an estate in Montefalco, totally certified organic.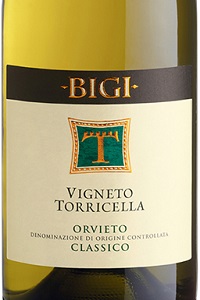 Orvieto Classico Secco Vigneto Torricella 2019 Bigi
89/100 - € 9,00
From Trebbiano Toscano 40%, Verdello 20%, Grechetto 20%, Malvasia Toscana and Drupeggio grapes from the vineyard of the same name overlooking Lake Corbara. Steel only. Straw yellow. Fragrant and floral, notes of yellow plum, wild flowers, slight fresh almond. Saline and agile flavor, good body, just a little bitter on the finish.

Torgiano Rosso Rubesco 2018 Lungarotti
91/100 - € 8,00
From 95% Sangiovese grapes, 5% Colorino. One year in large barrels. Bright garnet ruby. Fruity, full and fragrant, with cherry, black cherry, carnation blossom and blood orange. Slightly spicy hints in the background. The taste is composed and agile, delightfully drinkable, with barely noticeable tannins and a good body.


Related Products