Terenzi family's Morellino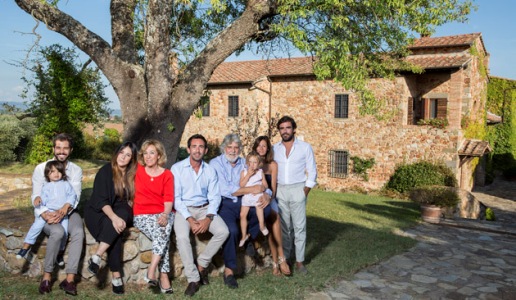 The Morellino di Scansano 2016 by Terenzi is a warm and wrapping wine with a very nice drinkability.
In 2001, the Terenzi family decided to make a total life change and dedicate themselves to winemaking. It was a bold decision which began as a dream with a splendid Maremma estate and just over a hectare of vineyards.
But their passion, credibility and experience grew rapidly as did the size of their vineyards and production of Morellino di Scansano. Today the estate owns 60 hectares of vineyards and leases another 15 that allows them to produce some 350,000 bottles a year.
Related Products