Martiena 2017: Cantine Dei's tasty white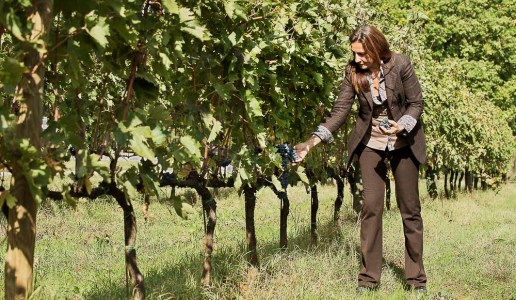 Together with the better-known Vino Nobile di Montepulciano, Caterina Dei also produces a white wine, Martiena, and the 2017 is particularly good.
The Montepulciano Dei winery is famous for its Vino Nobile and, in particular, the excellent Bossona version. However, this wonderful estate winery (well worth a visit if you are in Montepulciano) also makes an excellent white that is truly interesting and has a very competitive price. It is made from a vineyard that is over ten years old in the zone of Martiena, where the soil is primarily tufaceous with some sand and it is situated at an altitude of around 250m above sea level.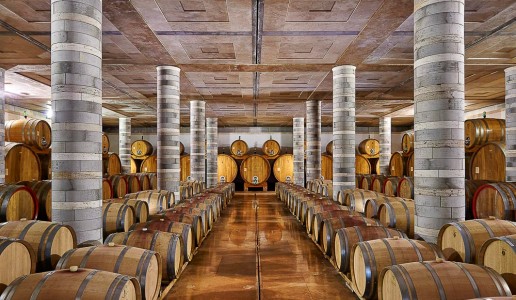 The unique winery is entirely made from travertine marble as a homage to the family's primary activity. The cellar is seven meters below ground and is accessed by a spiral ramp resembling a snail's shell, a reference to the fact that the area is rich in shell fossils. A geothermal system ensures that the temperature and humidity levels are controlled and in the near future solar panels will make the winery totally energy self-sufficient and eco-sustainable. A point of interest, outside the winery is an amphitheater with perfect acoustics where musical events are staged, a homage to Caterina Dei's other great passion, also in view of the fact that she is an excellent singer.
Related Products