Cant' just say Lambrusco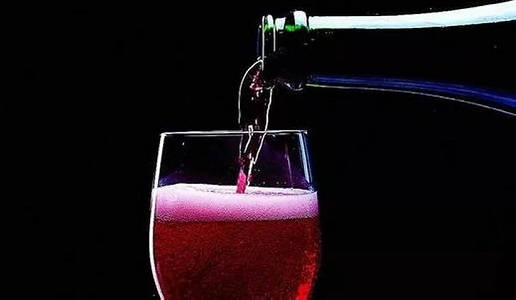 Lambrusco is by far the most common grape family in the whole Emilia plain. Today we will focus on Lambrusco di Sorbara, fruity, floral, with high acidity and medium structure.
If you are not from Emilia, it seems natural to talk about Lambrusco and that's it. But it is not like that: there is not "the" Lambrusco but "the" Lambrusco and the combination of the different varieties and territories give, of course, different results. Currently the family of Lambrusco has about 60 sub-varieties. The most important ones are Lambrusco Salamino, Lambrusco Marani, Lambrusco Maestri, Lambrusco Montericco and Lambrusco di Sorbara, which is probably the most famous and common of them all. From these varieties derive the four main DOC wines currently produced in Emilia: Lambrusco di Sorbara, Grasparossa di Castelvetro, Salamino di Santacroce, and Reggiano, the latter obtained by blending different sub-varieties.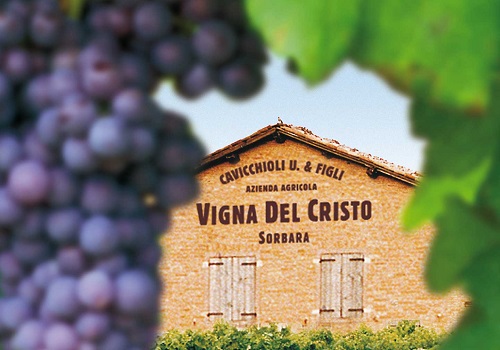 Ci soffermiamo sul Lambrusco di Sorbara, un vitigno particolare in quanto ha fiori fisiologicamente femminili e polline sterile per cui è necessario prevedere nella base ampelografia dei vigneti altri vitigni Lambrusco per consentirne l'impollinazione e la fruttificazione. Leggendo il disciplinare, infatti, si scopre che per la base ampelografica si parla di vigneti composti per almeno il 60% della superficie vitata totale di Lambrusco di Sorbara, poi dal 25% al 40% Lambrusco Salamino e altri lambruschi tradizionalmente coltivati nella zona fino ad un massimo del 15%. Ci troviamo nella media pianura della provincia modenese dove prevalgono i suoli limoso-argillosi.
The wineries we chose are among the most classic ones: Cavicchioli and Cleto Chiarli.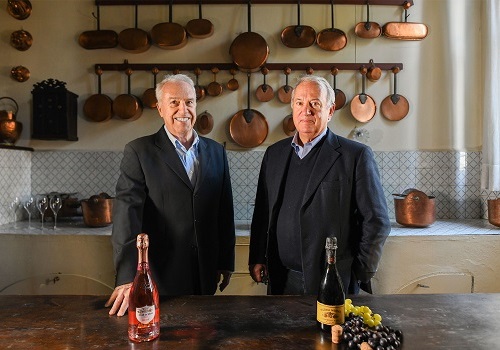 About Cavicchioli it can be said it makes great numbers, which are certainly not an offense but a clear entrepreneurial vision with historical roots in the territory, but never that these numbers are not combined with a remarkable quality, bordering on excellence in some top wines, the flagship of the winery. Cavicchioli's history is almost centenarian: its range is variegated and all the types of classic Modenese vines are represented.
As far as Cleto Chiarli is concerned, it is the brand that identifies the agricultural estates of Chiarli 1860. Rarely it is possible to combine important quantities such as the ones produced by Chiarli family with such remarkable average quality and excellent tips of their main wines. To a modernity necessary to create a critical mass so large, corresponds a surprising link to an ancient tradition, where flavors are extraordinarily consistent with a territory vocated like few to the pleasure of the table.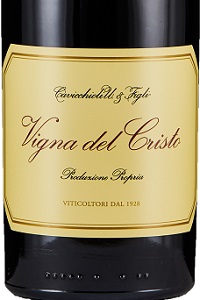 Sorbara Vigna del Cristo 2020 Cavicchioli 1870
92/100 - € 10,00
100% Lambrusco di Sorbara grapes from the Cristo area, the most renowned of the Sorbara zone. Charmat method. Light ruby red color with delicate and lively foam. Aromas of flowers, peonies, wild strawberries, currant and a very elegant vegetal note. Fresh, creamy and clean finish.


Lambrusco di Sorbara Premium Vecchia Modena 2020 Cleto Chiarli
92/100 - € 9,00
100% Lambrusco di Sorbara grapes. Charmat method. Clear and transparent ruby red color, almost pink, abundant foam. Classic aromas of raspberries and wild berries in jelly, pomegranate and vinous hints. Wide and savory taste, fresh and with a strong personality.


Related Products