Hurray for the Tintilia of Molise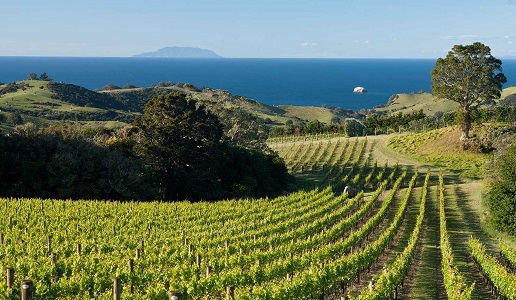 Di Majo Norante and Tenimenti Grieco provide a very good version of this typical red wine from Molise at only 10 euros.
Tintilia is a grape variety from Molise typical of the hilly areas of the hinterland. Abandoned in the past in favor of more fruitful varieties, it is currently at the center of an interesting work of valorization. It was introduced in the second half of the eighteenth century, during the Bourbon domination, because of the trade between the Kingdom of Naples and Spain and its name probably derives from the Spanish 'tinto', an adjective used to define red wines, as this grape has a dark red color.
Even though it is not completely "indigenuous", it can be found only among Molise's vineyards and it is an indisputable heritage, which Molise's producers try to make the most of.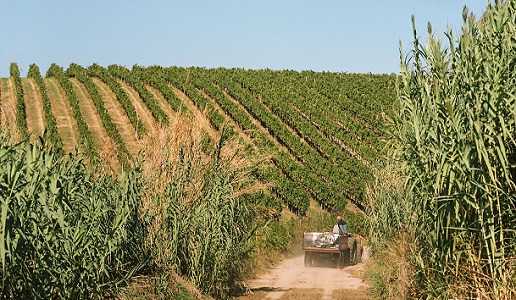 If Molise wine is known in the world, much of the credit goes to Alessio di Majo who is constantly on the go to promote his wines. He makes a variety of them and some are truly excellent and others well-made and all of them have an excellent quality/price ratio. His winery is in Campomarino, almost on the border with Puglia, from where you can see the Tremiti Islands and the Gargano peninsula, and he benefits from the consultancy of the famous enologist Riccardo Cotarella.
Born from the ashes of Masseria Flocco it immediately becomes one of the leader wineries of the Molise region, both for quantity of vineyards and number of bottles produced. The labels are articulated in various lines, including one called Passo alle Tremiti dedicated to the memory of the famous Italian singer Lucio Dalla who was a fan of this wines.
Tintilia del Molise 200 metri 2018 Tenimenti Grieco
91/100 - € 10,00
100% Tintilia grapes. Stainless steel only. Intense and bright ruby red color. Very expressive aromas of blackberries, mulberries and black cherries. Rich and balanced taste, blended in tannins and a pleasant and neat drinkability.
Tintilia del Molise 2018 Di Majo Norante
90/100 - € 10,00
100% Tintilia grapes. Part matures in barriques and part in stainless steel. Violet ruby red color. Intense aromas of violets, plums, black cherries and spicy hints. Smooth taste, warm and balanced. Good body and evident freshness that invites the next sip.
Related Products