Audarya, an out of the ordinary rosé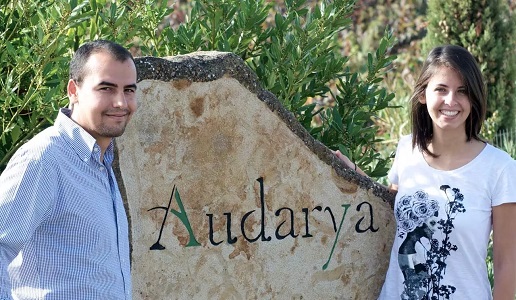 Cannonau grapes are the essence of this fragrant and juicy rosé produced by the young Sardinian winery Audarya.
This young Sardinian winey in Serdiana, they began bottling in 2014, is carving out an important position for itself in the winemaking scene on Sardinia that its going through a growing phase that is turbulent to say the least.
Production is exclusively centered on the native varietals Vermentino, Nuragus, Monica, Bovale, Nasco and Cannonau. From the latter comes the novelty of a very well-made rosé with a distinct personality.
Related Products