Apulia in white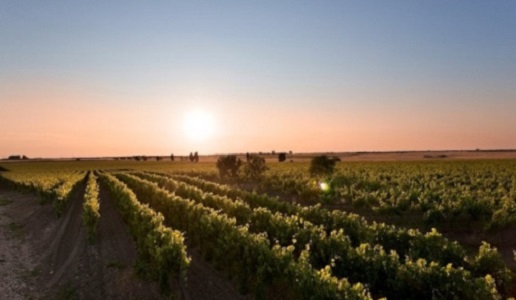 Besides full bodied red wines such as Primitivo or Negroamaro, Apulia also has an interesting white production, with a great variety of autochthonous grapes.
We chose two very interesting white wines produced, the first one in Salento, in the province of Lecce, and the second one in Val d'Itria, in the province of Taranto. Two wines conceived in a different way and produced by two companies at antipodes. The first one is Salento Fiano IGT Mendola of Conti Zecca, an aristocratic family having five centuries of history and a winery established at the beginning of the 1900. The second one is Valle d'Itria Igt Silos by La Sorte Cuadra, a very young and very small winery, established in 2019, which produces only this wine.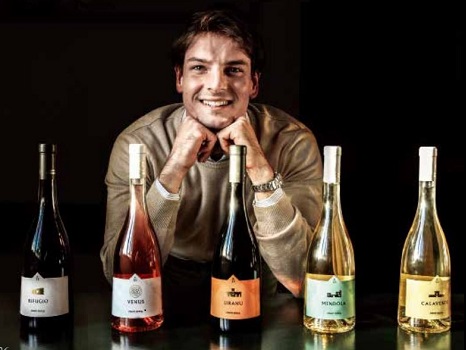 Talking about Conti Zecca it is appropriate to underline the great consistency of quality in all the wines produced, most of them made with autochthonous grapes. Negroamaro, Primitivo, Malvasia Nera and Bianca, Fiano as well as international varieties which are well suited to the Salento's territory. The four estates of the family, Cantalupi, Donna Marzia, Saraceno, Santo Stefano make up a total of 320 hectares. The intent of the company is to be faithful custodians and sensitive interpreters of the spirit of the places; to take an active role in the preservation and enhancement of history, traditions and cultural expressions characterizing the territory.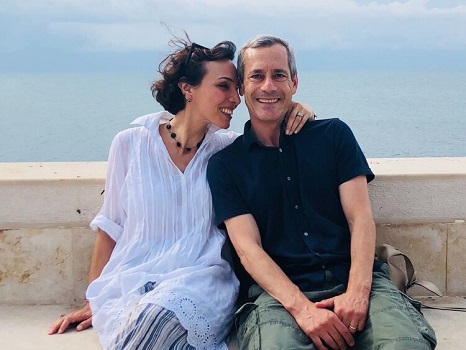 Roberto Lasorte, general manager of Querciabella in Chianti Classico, and his wife Stephanie Cuadra decided to make their own wine as well, having inherited a small plot of vineyard, just 7000 square meters, in one of the best areas of Val d'Itria, at about 400 meters of altitude. They produced only one wine, white, of great character and very territorial. It is at its first release, the winery is not there yet and the wine making part is done by renting some structures in the area, but the wine produced is really remarkable. On the other hand, the experience Roberto gained in these years at Querciabella could only lead to this result.
Conti Zecca
Salento Fiano Mendola 2020
91/100 - € 10,00
100% Fiano grapes. Matures in cement vats. Lively straw yellow color. Very complex aromas of yellow plums, citrus and aromatic herbs. Fresh and very clean taste, surprising savory notes that make the drinkability complete and involving.

La Sorte Cuadra
Silos 2020
93/100 - € 12,00
Blend of 60% Verdeca, 20% Bianco d'Alessano, 10% Maresco, 10% Minutolo grapes. Stainless steel on the yeasts for 6 months. Bright straw yellow color. Fruity and slightly aromatic with notes of white peach, medlar, fresh almond and thyme. Dynamic taste, savory, fresh, delicious drinkability, delicate and very persistent finish. A surprising wine.

Related Products