A moderately traditional Arneis from Monchiero Carbone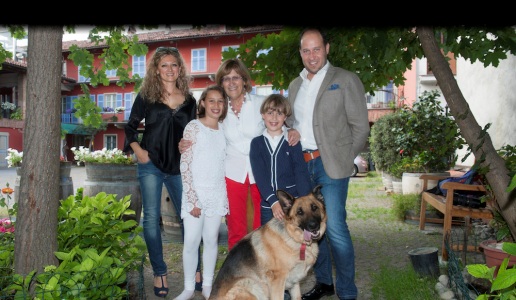 A vertical and juicy white for a summer meal: Roero Arneis Recit 2017 Monchiero Carbone.
For years the Monchiero family has been in the forefront for the growth of Roero wines not only in regard to their quality but also in promoting the area.
This Arneis, made with grapes from vineyards in Canale, Priocca and Monteu, for a total of over 70,000 bottles a year, can be considered the winery's calling card.
Related Products