A class Riserva: Salice Salentino Cantele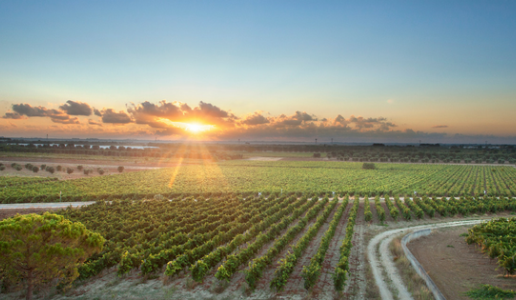 The Salice Salentino DOC appellation also provides for a Riserva wine, one that is masterfully interpreted by Cantele that offers it at a truly affordable price.
The Cantele winery in Guagnano is less than 40 years old but in this short time it has carved itself a front-line role in Salento winemaking. It all began when Giovan Battista and his wife Teresa Manara fell in love with the area of Salento and moved to Puglia during the war. Later their son Augusto, after studying at the Conegliano Research Center for Winegrowing and getting work experience in the region of Veneto, decided to return home and establish a winery together with his father and his brother Domenico. Today the winery is in the hands of Gianni and Paolo, Augusto's sons, and Umberto and Luisa, Domenico's children, with Gianni Cantele in charge of the technical side of winemaking.
Related Products