Menti, a Prosecco surprise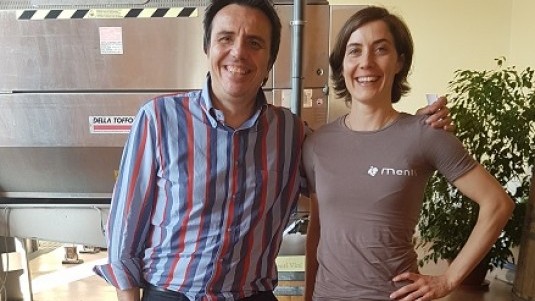 The Menti estate in Gambellara has come out with a surprising Prosecco that is clear, balanced and persistent.
Menti is a small estate in Gambellara, a little-known area in the Veneto region that has great potential. At the recently concluded Vinitaly trade fair, the estate's shy and reserved front woman, Michela Menti, presented this Prosecco and it was quite a surprise. She almost seemed to be apologizing when she had us taste it, saying: "We did not have the Vin Santo ready this year because we wanted it to age some more and so we made a little Prosecco". Not being able to sample the estate's pearl was a disappointment but it was in a way compensated by this Prosecco that was surprisingly good, almost excellent.
Related Products