If Prosecco is Superiore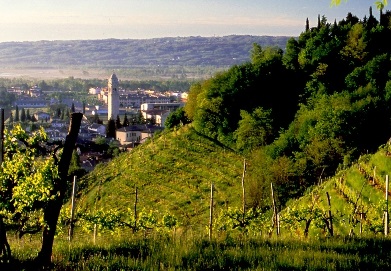 The Prosecco production legislation says that it can be named Docg and with Superiore mention the one produced in the historical Conegliano Valdobbiadene area, like in the case of the Sesto Senso by Andreola.
By now Stefano Pola's name is identified with an excellent level of quality of some of the best Prosecco Conegliano Valdobbiadene. This year his wines were particularly appreciated during the Decanter World Wine Awards, the international award in London promoted by Decanter magazine which has a lot of weight in the export of our wines in Great Britain.
Related Products