From Emilia or Romagna?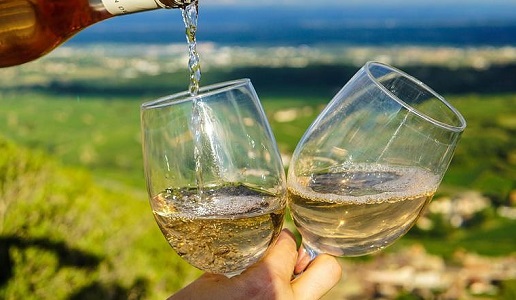 Do you prefer Albana di Romagna or Malvasia dei Colli Piacentini? We propose two white wines typical of their territories, from what only apparently is a unique region.
Emilia Romagna is a single region from an administrative point of view, but two completely different regions from an historical, cultural and even viticultural point of view.
If we talk about white wines, Romagna is the homeland of Albana (together with other autochthonous grape varieties much less known, such as Famous or Rust) whereas in Emilia is more and more considered and valued Malvasia (if we do not consider Ortrugo or, in the area of Colli Bolognesi, pignoletto).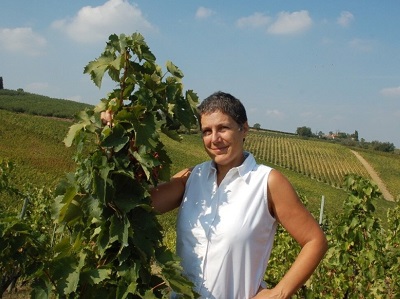 Today's "game" is to propose two wines, one for each area, always with an excellent quality/price ratio.
Let's start from Romagna and from a winery which is the absolute reference point for Colli Romagnoli: Fattoria Zerbina. Modern but reliable wines, a precise business style, well articulated on fruit without ever being banal. All wines are of high quality and some are national landmarks: here are made some of the best passito wines of Italy and Sangiovese reaches qualitative peaks of absolute excellence. Vineyards are kept and managed in a masterly way whereas in the winery they only try not to ruin the grapes. A praise to the dynamic engine of Zerbina: Cristina Geminiani.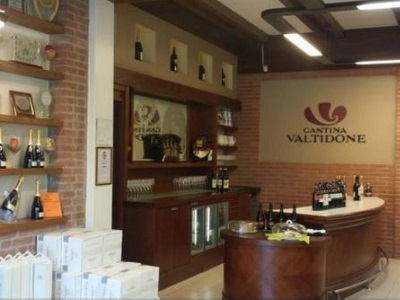 Moving to Emilia, we found one of the most virtuous wineries. Founded in 1966, Cantina Valtidone is one of the most important wineries of the whole Piacenza's area, having 220 members as conferors. With important volumes, for years it has been aiming at diversifying its production by enhancing the value of territory and autochthonous vines, not disdaining to pursue the concept of sustainable viticulture by certifying itself in organic farming and extending this practice to all wine producers since 1978, with a policy of positive economic valorization for the whole agricultural economy of the area. The range of wines is wide (it also includes vegan wines) and of high quality, with a constant and vanguard technical improvement and, last but not the least, with an absolutely exceptional quality/price ratio.
Romagna Albana Secco Bianco di Ceparano 2019 Fattoria Zerbina
92/100 - € 12,00
100% Albana grapes. Stainless steel on the yeasts for 3 months.
Straw yellow color. Intense aromas of honey, hints of eucalyptus, tangerine and minty puffs. Youthful taste, classic and good progression. Savory finish.

Colli Piacentini Malvasia Fermo 50 Vendemmie 2018 Cantina Valtidone
90/100 - € 10,00
100% Malvasia di Candia grapes from old vines. Stainless steel only.
Pale golden yellow color, beautifully bright. Aromas of flowers, wisteria and elder, fruity notes of ripe pear and white melon. Good acidity and consistency, a sober savory note and aromatic aftertaste.

Related Products