Unionbirrai: Agreement with CIA for the Birrifici Agricoli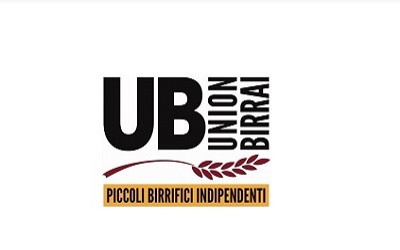 The announcement during Beer&Food Attraction. An adaptation of the Independent Craftsmanship brand will also be used to identify agricultural breweries.
Unionbirrai and CIA (Confederazione Italiana Agricoltori) united to promote real agricultural breweries. This is what emerged today at Beer&Food Attraction in Rimini during the meeting "Agricultural Breweries, yes or no: tools for a conscious choice".
Unionbirrai councillor Andrea Soncini explained that a memorandum of understanding has been signed with the CIA aimed at creating a stable working table on agriculture and lobbying together in the area of
international. "We are working on regional bills - said Soncini - to create a pilot project. Our aim is not to create quality stamps, but to build a homogeneous structure on a national level, and then to allow the regional level to regulate the individual disciplines".
The idea of Unionbirrai is to work so that the agricultural brewery is not only a means to take advantage of a facilitated tax regime, but a conscious choice of supply chain to communicate to the consumer. In order to identify agricultural breweries, the Independent Handicraft Brand, recently launched by Unionbirrai and now present on the products of 189 breweries scattered throughout Italy, can be adapted. A simple and immediate way to assure the consumer, with the Unionbirrai guarantee, the characteristics of independence of the producer and craftsmanship of the product.
Since August 2010 the production of beer has been defined as a related agricultural activity, which brings important benefits from a fiscal point of view, provided that the brewery proves to produce at least 51% of the raw materials used. To date, about 15% of the total are the Italian agricultural breweries, with the most important presences in Tuscany, Abruzzo and Marche.
Press Office Unionbirrai:
Davide Cocco
392 9286448
davide@studiocru.it
Carlotta Flores Faccio
324 6199999
carlotta@studiocru.com