Teroldego the star Incontri Rotaliani 2019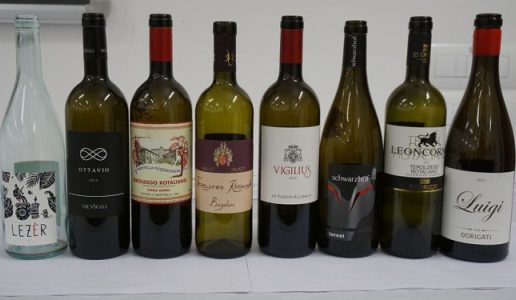 An interesting meeting full of cultural encounters related to the territory, hospitality and wine and food.
The event
The initiative was aimed at promoting winemaking and tourism in the Piana Rotaliana plain through comparisons and meetings between people, cultures and wines from other world winemaking regions. Along with experts and producers from the Trentino region, the 2019 edition saw the participation of an important French delegation from Burgundy. Aside from the various conferences, there was also a master class (for a limited number of people), run by sector experts like Alessandro Torcoli and Roberto Anesi, as well as a walk-around tasting during the two-day event.
The territory
Piana Rotaliana is a plain set between the mountains and is home to the towns of Mezzocorona, Mezzolombardo and San Michele all'Adige. Two rivers run though it and they have contributed to the composition of the soil there: the Adige River and the smaller Noce Stream (the course of which was deviated in the mid-19th century).
The vineyards have mostly a sand and limy soil with some spots also having chalk and volcanic components. The amount of sand and lime varies and diminishes the further it gets from the rivers to become rockier and deeper. Because of the mountains, the sun exposure also varies with direct sunlight only during the middle hours of the day. These variables give Piana Rotaliana grapesa distinct territorial identity.
Teroldego and it appellations
Teroldego is the most widespread varietal cultivated here and it is related to Pinot Noir. The Teroldego Rotaliano DOC appellation was created in 1971 and was the first DOC recognized wine in Trentino and the borders of the appellation are naturally defined by the course of the two rivers. In their presentation of the encounter, Rosa Roncador and Alessandro Torcoli defined Teroldego as sui generis because it is a varietal that can be both strong and delicate at the same time and can be used to make both rosé and red wines, it can make a normal and a reserve wine and can be made using stainless steel vats or wood barrels and, for that matter, even amphorae.
The future and the Captains Courageous
Although it is true that wine has been made in Piana Rotaliana for over 1,000 years and several estates date back to the beginning of the 19th century, it is also true that this area has never stopped looking to the future in search of stimuli and novelties. A result of this is Teroldego Evolution, a group of young winemakers who believe in their land and Teroldego and seek to advance both using new methods and techniques.
They range in age from 27 to just over 40 and during the master class they were defined as "Captains Courageous" and being myself in the same age range I feel it my duty to tell you about them and their wines.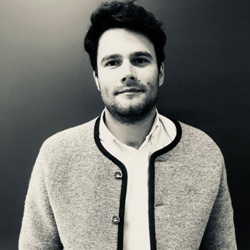 Emilio Zierock, the biodynamic Foradori estate, presented Lezèr 2018, a wine he defines as carefree. It is subject to a brief maceration on the skins before fermenting off the skins. Thus it is not really a rosé but a "light", lezèr, Teroldego.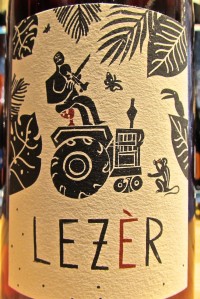 Lezèr Vigneti delle Dolomiti 2018 - Foradori
85/100 - € 12,50
Made from Teroldego grapes in stainless steel. The wine has a transparent, cherry-red color and a bouquet that recalls cherry with some sweeter strawberry hints followed by tropical sensations of mango. The mouthfeel is fresh, acidic and compact allowing the wine to go down easily enticing another sip.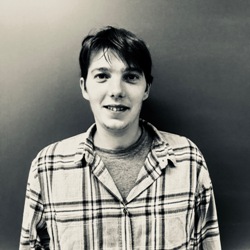 Giulio Martinelli,Cantina Martinelli, moved in 2010 with his brother Andrea from Rome to Mezzocorona to take over the family estate. Single Barrel 2016 is a singular wine as is their story.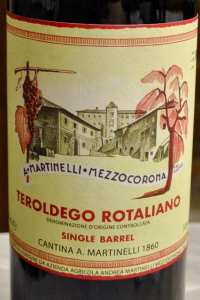 Single Barrel Teroldego Rotaliano 2016 - Cantina Martinelli
88/100 - € 10,00
Made from Teroldego grapes and matured in a single, 30hl barrel. An impenetrable color and an aroma of dark, ripe fruit, almost as if preserved in spirits, along with notes of juniper berries and a little spice embellished by some balsamic hints. The mouthfeel is warm and wrapping, acidic with sensations of wild berries and incense.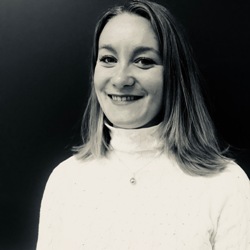 Elisabetta Donati, Donati Marco estate, is proud of her Bagolari cru wine from one of the most typical harvests.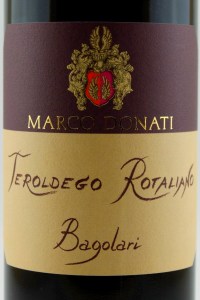 Bagolari Teroldego Rotaliano 2016 - Donati Marco
91 - € 12,00
Made from Teroldego and matured in wood. An intense and concentrated color and a spicy aroma with notes of perfectly ripe, small dark fruits that are almost sweet. The elegant and rounded mouthfeel is harmonious thanks to the presence of a black olive flavor that contributed salinity and tension. The robust tannins are perfectly integrated.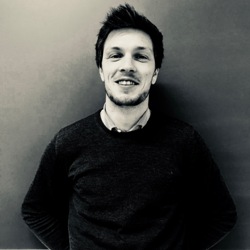 Francesco Devigili, Cantina De Vigili, the current president of Teroldego Evolution, Ottavio 2016 from the historic Vigna Pasquari cru vineyard with vines over 50 years old.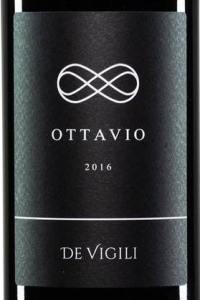 Ottavio Vigna Pasquari Teroldego Rotaliano Riserva 2016 - Cantina De Vigili
91/100 - € 29,00
Made from Teroldego grapes from over-80-year-old vines and matured in wood. The intense, red color has purple hues on the edge. The bouquet recalls blueberry juice and is sweet and acidic at the same time, with a sui generis spice element between sweet vanilla and cloves. The mouthfeel is taut and compact and the sweetness from the wood makes the wine elegant to the palate. Persistent.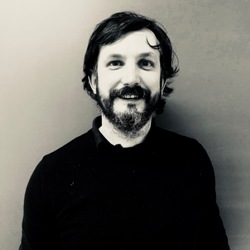 Giulio de Vescovi, De Vescovi Ulzbach estate, Vigilius 2016. In 2003, Giulio relaunched his family estate, which dates back to 1708, beginning by "restoring" its vineyards.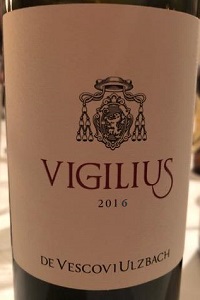 Vigilius Teroldego Rotaliano 2016 - De Vescovi Ulzbach
89/100 - € 26,00
Made from Teroldego and matured in barriques and ceramic vats. An intense, typical red color and a bouquet with a floral touch, in particular violet and rose, which stands out above notes of wild, dark fruit. The distinct and rounded mouthfeel is a harmony of alternating acidic and soft notes in a circulating dance between juiciness and cleanliness making this a great drop.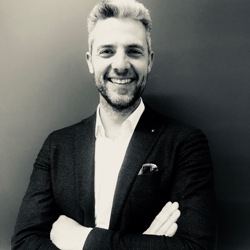 Rudy Zeni, Zeni Roberto estate, is the "old man" of the group, the other "Captains Courageous" say with love and affection. He presented his Ternet Schwarzhof 2016.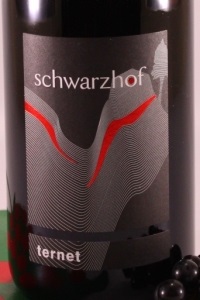 Ternet Schwarzhof Vigneti delle Dolomiti Teroldego 2016 - Zeni Roberto
88/100 - € 19,00
Made from Teroldego and matured in barriques for 12 months. The wine has an intense, purple color and a pleasingly balsamic aroma with notes of medicinal herbs, small and dark berries, ripe blueberry, all wrapped in a balanced sensation of medium-toasted wood. A fresh and balsamic mouthfeel. The wine swirls elegantly in the glass.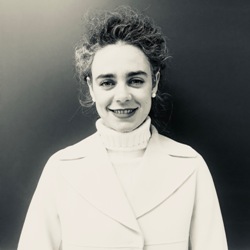 Lisa Marie Endrici, Cantina Endrici, is fascinated by marketing and communication and she explained what was behind the concept and name of the family's top wine Leoncorno 2015.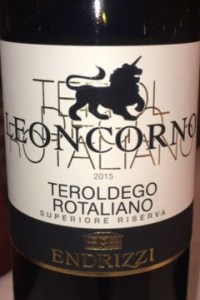 Leoncorno Teroldego Rotaliano Superiore Riserva 2015 - Endrizzi
88/100 - € 18,00
Made from Teroldego grapes and matured first in barriques and later in larger barrels. A compact, red color and a ripe and full aroma with complex notes and sensations: spice and hints of licorice alternate with those of wild berries. The balsamic mouthfeel has a distinct and complex structure softened by a rounded flavor and nice persistent making it a great drop.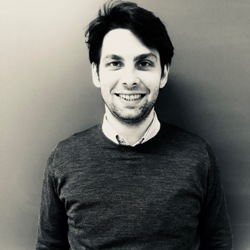 Paolo Dorigati, Dorigati winery, focuses on exalting each single parcel working with this cousin Michele. Luigi 2015 is dedicated to his great-great grandfather who found the estate.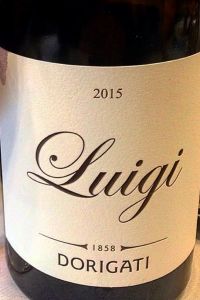 Luigi Teroldego Rotaliano Riserva 2015 - Dorigati
90/100 - € 27,00
Made from Teroldego grapes from the Sottodossi vineyard and matured in barriques for 12 months. The wine has a dark, intense red color. The precise and concentrated bouquet recalls small, dark fruits with occasional chocolate notes. The fruit in the flavor is more jam and is upheld by a significant acidity and freshness while the mouthfeel is juicy and enticing, taut and persistent, all made intriguing by a balanced and not sweet spice note.
Related Products