Posta Locone, single variety evo oil from Puglia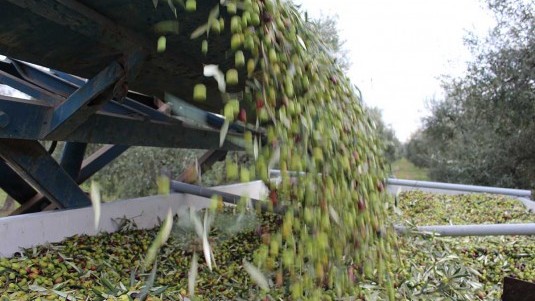 Ferrara brothers in Canosa di Puglia produce very good extra virgin olive oils, among which  Posta Locone, intense fruity, from Coratina olive variety.
Another good result for the brothers Ferrara, who carry on a family tradition dating back to the end of the 18th century and run a company including two olive and cereal-growing farms.
The most of the specialized olive groves are situated in the countryside of Canosa di Puglia: an estate of 100 hectares with 15,200 trees, cultivated in organic farming. About 280 quintals of olives of the whole production were crushed in the last harvest, with a yield of about 32 hectoliters of oil.
We recommend the two Extra Virgin selections, Fontana Rosa and the excellent Posta Locone.
Ferrara 
Owner : Fratelli Ferrara
Contrada Posta Locone
71043 Canosa di Puglia (BT)
Tel. +39 335 356733
info@fratelli-ferrara.it
www.fratelli-ferrara.it
Related Products