Giacomini and the single variety evo oil from Garda Lake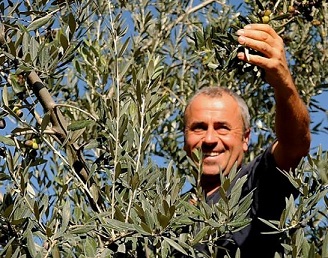 The Casaliva is the most typical olive variety from Garda Lake and it is used as a single variety for the organic oil Casaliva di Giacomini.
Another good result for Giacomini in Gargnano, situated on the Brescia side of the Garda Lake, in a hilly area very suitable to the olive tree. Valerio Giacomini has been running this farm since 2000 according to organic farming principles. 
There are almost 3 hectares of a mainly century-old, but improved olive grove, with 840 trees and an advanced oil mill. In the last harvest 140 quintals of olives were produced, with a yield of 17 hectolitres of oil. We recommend the excellent Monocultivar Extra Virgin selection Giacomini - Casaliva from Organic Farming.
Related Products