A rappresentative Southern blend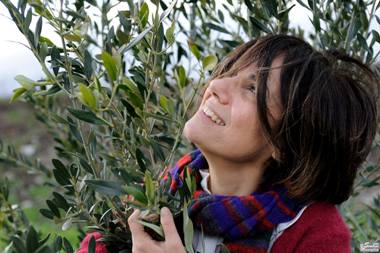 Another good result for Agricola Doria, which has been active since the end of the 19th century in the plain of Sibari, first as a grain and cattle farm, then transformed through the planting of peach, citrus and olive groves.
In the last few years the oil sector has been particularly enhanced by planting new trees. Today there are 5,500 trees on 11 hectares. In the last harvest 366 quintals of olives were produced, equal to a yield of 32 hectoliters of oil.
Among the entire production (6 single variety e 2 blended Evo oils) we recommend the excellent Extra Virgin Sud from organic farming. In this blend we find three different varieties, each of them coming from a different South region (hereby the name: Sud is South) Roggianella from Calabria, Coratina from Apulia and Nocellara del Belice from Sicily.
Related Products