Itrana olive variety from Frantoio Cetrone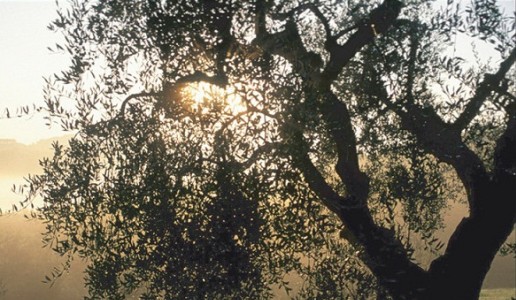 All the Extra Virgin Olive Oils produced by Alfredo Cetrone are made of Itrana olive variety. We present the Intenso - In EVO oil, for its complexity and personality.
Alfredo Cetrone's farm is an undisputed point of reference in the district of Sonnino, in the province of Latina, South Lazio, and always guarantees high quality. He runs 105 hectares of specialized olive grove with 20,000 century-old trees, passionately cultivated by the family Cetrone since 1860.
In the last harvest 3,000 quintals of olives were produced and crushed in the modern oil mill, with a yield of 500 hectolitres of oil. There are three Extra Virgin selections Cetrone proposed: Colline Pontine Dop, Delicato - De and the very good Intenso - In.
Related Products