Cuore d'Ortice by Torre a Oriente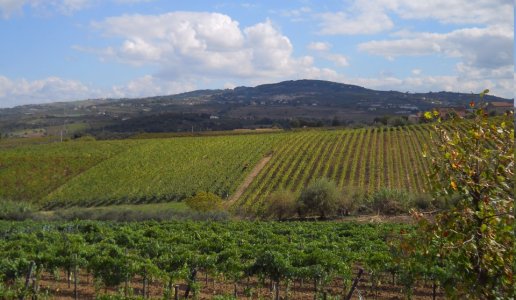 A young farm from Campania engaged in the production of both wine and extra virgin olive oil, where it stands out with the excellent Cuor d'Ortice.
Torre a Oriente is a young farm that produces wine from autochthonous vines in the wonderful hilly scenery of the relief of Taburno, but also obtains good results with extra virgin olive oil, thanks to Patrizia Iannella's competence and passion.
She manages 6 hectares of specialized olive grove with 1,800 trees. In the last harvest 200 quintals of olives were produced, which allowed to yield 30 hectolitres of oil. We recommend the excellent Extra Virgin selection Cuore d'Ortice from Organic Farming.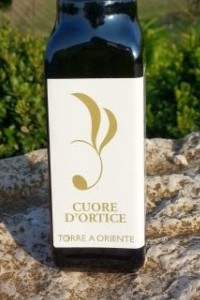 Cuore d'Ortice
100% Ortice ovile variety, organic farming. Continuous cycle production system. Medium fruity. It is a beautiful intense limpid golden yellow color with delicate green hues. Its aroma is ample and rotund, rich in fruity hints of medium ripe tomato, white apple and banana, together with aromatic notes of basil, mint and parsley. Its taste is full and elegant, with a vegetal flavor of fresh broad beans, lettuce and celery. Bitterness is definite and pungency is distinct.
€ 18 the 0,500 bottle.
'; $art = str_replace("http://doctorwine.it","https://www.doctorwine.it",$art); $art = str_replace("http://www.doctorwine.it","https://www.doctorwine.it",$art); echo $art; ?>
Related Products