Cascina Amalia, the Langa of yesteryear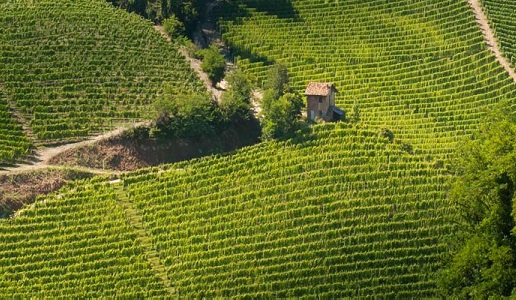 Paolo Boffa, with dedication and simplicity, produces two crus of Barolo which have a strong identity and are anchored to their areas of origin: Bussia and Coste di Monforte.
This article is available in Italian only.
Non è facile per gli appassionati girare per cantine nella zona del Barolo; difficile essere ricevuti, praticamente difficilissimo assaggiare i Baroli o i cru a meno di clamorosi esborsi per degustazioni guidate da ragazzotti improbabili. Ma non tutto è perduto: quando arrivi ad Amalia Cascina in Langa in quel di Monforte il clima e l'accoglienza riportano a quando incominciai a vagare in queste terre nel lontano 1988.
Cordialità, il titolare che ti accompagna, ti mette a tuo agio con pacatezza, nessun atteggiamento da fenomeno; insomma un inno alla Langa di una volta. Un agriturismo affidabile e accogliente. Ciliegina sulla torta i vini sono buonissimi e con prezzi "umani".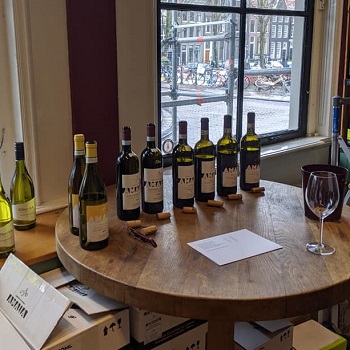 Paolo Boffa, nella sua sobrietà, ha le idee molto chiare: due cru di Barolo dalle anime molto diverse, ancorati ai terreni di provenienza di cui sono fedeli testimoni, il recupero del rossese bianco, un vitigno molto interessante, e poi un delizioso Dolcetto. Il tutto con dedizione e semplicità.
Il Barolo Bussia proviene dalla parte alta della zona (vigneto Fantini), a 450 metri di altitudine media su terreni ad elevata percentuale sabbiosa, il che lo rende più nervoso e con una grana tannica più rilassata rispetto alla Bussia più bassa. L'altro cru proviene dalle Coste di Monforte, un sud est pieno e dal terreno meno sciolto che gli conferisce una grinta maggiore ma senza diventare caricaturale o ipertrofico.
Di seguito le schede dei Baroli della meravigliosa annata 2016.
Barolo Le Coste di Monforte 2016
95/100 - € 45,00
Da uve nebbiolo. Due anni in botti grandi. Granato limpido. Molto tipico e integro al naso, con note di ribes, melograno, lievi spezie, accenni floreali di rosa e viola, per un profilo olfattivo particolarmente raffinato. Teso ed elegante all'assaggio, salino, succoso, quasi delicato, con tannini perfetti, per nulla asciuganti e comunque già bene integrati. Delizioso.
Barolo Bussia 2016
94/100 - € 45,00
Da uve nebbiolo. Due anni in botti grandi e in minima percentuale in tonneau. Granato vivo e luminoso. Avvolgente e intenso al naso, con note eteree di maraschino, poi accenni floreali e di frutti di bosco. Sapore teso, con tannini appena evidenti e giovanili, salino, di buon corpo ma anche agile e di piacevole bevibilità.
Related Products