Vietti, great Barolo but also Barbera d'Alba wines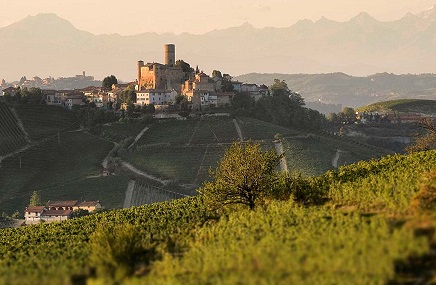 Barolo is the first wine that the name Vietti brings to mind but one should not overlook their Barbera d'Alba, especially this magnificent Scarrone Vigna Vecchia 2015. 
A lot has been said these past few months about the sale of the historic Castiglione Falletto  estate to the Krause group . The main question was, naturally, how much of a free hand Luca Currado  would have in running the estate and producing its wines.
A visit to the estate was most reassuring and we saw some simply amazing Barolo in preparation. But here we will look at the Barbera d'Asti Scarrone Vigna Vecchia 2015  made with grapes from a vineyard which Luca's grandfather planted in this great Barolo terroir in 1915.
Related Products