The paring is the key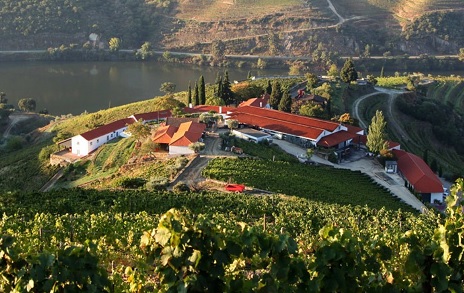 This is a wine that needs to be paired with dishes like Peking duck, Callara lamb stew and sweet game (deer) with chocolate sauce. Or even dried nuts, especially Brazil nuts, or herb cheeses. Or you could try it the way I do: cold straight from the refrigerator with dark cherries and other dark fruits.
I usually do not begin a description with pairing suggestions but this being a Vintage Port I will make an exception. This also in consideration of the fact that one of the world's greatest wines is not consumed that much in Italy because many wine lovers do not know where to place it during a meal.
The wine comes from valleys of extraordinary beauty where the terraced vineyards seem to drop down the steep cliffs along the Douro River with vines that thrive in the dark soil rich in clay.
Related Products