Sottimano Langhe Nebbiolo, an almost Barbaresco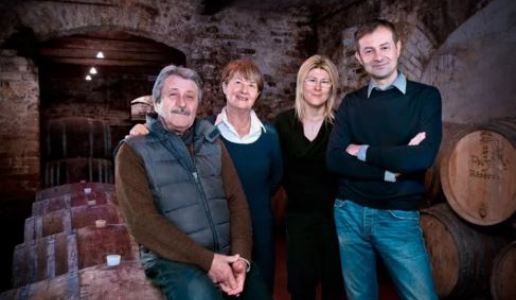 Langhe Nebbiolo 2016 from Sottimano is an example of how this little-used appellation in the area of Barbaresco can offer some positive results.
The Sottimano estate in Neive consistently ranks among the top in the Barbaresco appellation. Their Nebbiolo wines are extremely territorial and are the result of a very "Burgundy-esque" approach in the winery that makes them particularly elegant.
Langhe Nebbiolo, on the other hand, is an often overlooked appellation but this winery produces some of the best and most refined versions and they are available at a particularly reasonable price.
Related Products