Rossobastardo from Colli Martani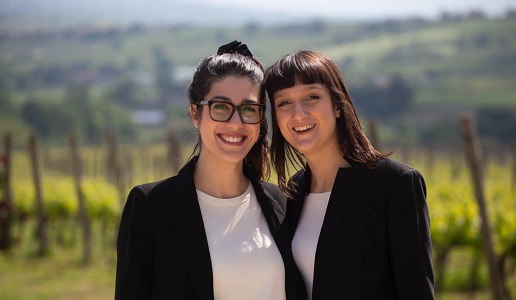 The Cesarini family winery is run with the watchwords: No to chemicals, yes to technology.
Signae, an estate converting to organic methods, is the result of electrical engineer Luciano Cesarini's passion for the country and desire to produced wine. In the first years of the new millennium, he, together with his brother Giuseppe and wife Fiorella Sartori, decided to take over the family farm and build a modern winery. It is situated in the area of Colli Martani, near Bastardo, where Luciano was born, a zone with a particular vocation for winegrowing, as evidenced by town records dating back to the 14th century.
Sagrantino, Sangiovese, Merlot, Cabernet, Sauvignon and Grechetto are used to make wines exclusively from hillside vineyards in an estate that in total has 55 hectares of land, of which 30 are vineyards, in one of the wildest and uncontaminated areas of Umbria.
Together with their father Luciano, the estate is now run by his dynamic and outgoing daughters Alice and Chiara, who have always been in favor of respecting the winegrowing environment and the use of modern productive technology.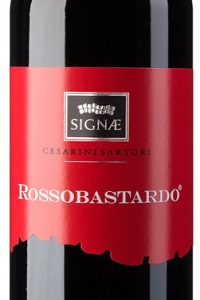 Rossobastardo 2016
90/100 - € 12
A blend of Sangiovese, Merlot, Cabernet Sauvignon and other varietals with one native variety, a trade secret, allowed to dry. It matures for 36 months in stainless steel, wood and glass and has a ruby color. The fruity aroma has notes of cherry and wild berry jam, along with those of violet, red citrus, blackberry, spice and a balsamic-vegetal hint. The mouthfeel is soft, saline, fresh and full of personality with rounded tannins and a fruity aftertaste.
Bottles produced: 150,000.
Related Products