RosaMara Costaripa, way to go Chiaretto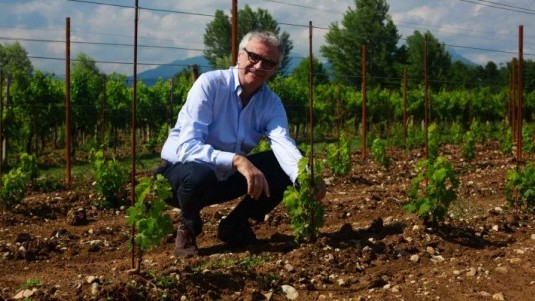 In the Brescia area, near Garda Lake, Valtènesi in particular, the Chiaretto is produce since over 500 years. Mattia Vezzola with its winery Costaripa is a great example.
Mattia Vezzola recently completed the total acquisition of this estate and can finally dedicate all his time to his winery, something which obliged us to reinsert it in our guide. Vezzola is a professional with vast experience and we are convinced he will give a new impetus to a line of wines that are already excellent, especially the rosé and sparkling wines.
Related Products