Punggl, a classy Alto Adige Pinot Grigio by Nals Margreid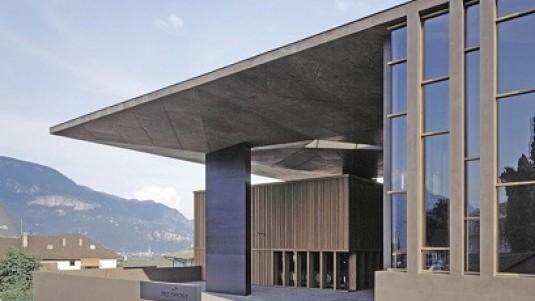 Punggl 2015 is an Alto Adige Pinot Grigio from Nals Margreid that proves how the generic category of 'Pinot Grigio'– which many spurn – can include some great wines.
Pinot Grigio is without a doubt one of the most vilified wines among wine lovers and alleged experts. The reasons for this are many but our intent here is to show how this wine can be truly great when the right approach and methods are applied.
Cantina Nals Margreid is a very solid wine cooperative in the province of Bolzano and it has made this wine one of its showcase products with results that are beyond remarkable.
Nals Margreid
OWner : Vari Soci
Via Heiligenberg. 2
39010 Nalles (BZ)
Tel. +39 0471 678626
info@kellerei.it
www.kellerei.it
Facebook: Nals.Margreid
Year of foundation: 1932
Total Bottles Produced: 950.000
Hectares of Vineyards: 150
Related Products