My how Forrest can run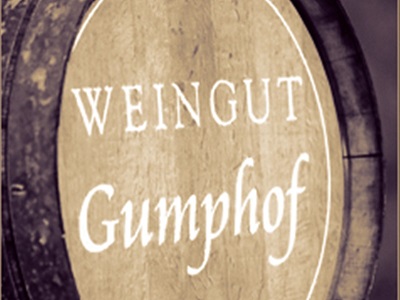 Markus Prackwieser is nicknamed Forrest by his friends after the 1994 film by Robert Zemeckis and because he never stops and his estate is named Gump. He is always in search of new challenges and new and exciting experiments while always keeping his feet firmly on the ground.
His estate is in Fiè allo Scilliar, in the province of Bolzano and at the entrance of Valle Isarco, where never makes a false move with his historic standard bearer wines, starting with Pinot Bianco Praesulis.
Related Products