Mora&Memo;: Memories of Serdiana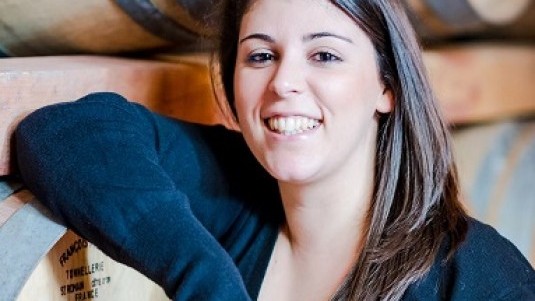 Mora & Memo is a beautiful estate in Serdiana, close to Cagliari, owned by Elisabetta Pala, the youngest of the family who have been producing wine in Sardinia for four generations. From their 40 hectares of vineyards situated only 30km from the sea and with an average altitude there is just over 200m above sea level and very influenced by the windsaverage.
The image of the winery is unique, amusing and ambitious and rapresents the Bandidas, the design on the labels of the wines created by Karia Marcias. The Bandidas are opposed to the simbol of Sardinia, I Quattro Mori, and rappresents the Sardinian family, where since the Nuragus era, La Mora, was the center of the social life. The wines have a modern style, for the most part from native Sardinian varieties, which are technically sound and have a distinct character.
They produce four labels, two reds and two whites: the Nau made of Cannonau grapes; the Nau&Co, a blend of Cannonau and Cabernet Sauvignon; the Tino made of Vermentino grapes and the Tino sur lie fully explained in the following record.
Related Products