La Salceta, the rosato is Osato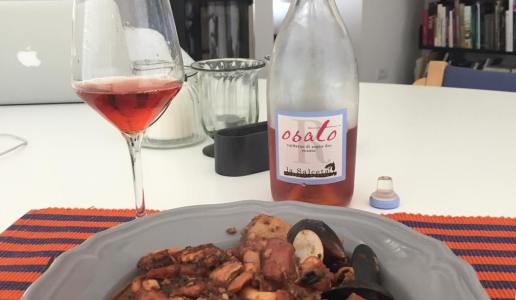 The cabernet franc gives great results in the rosè wine by La Salceta, the Val d'Arno di Sopra Rosato Osato 2016.
La Salceta is a small winery in Valdarno di Sopra (which now DOC appellation) that has organic vineyards run by Ettore Ciancico, an ex-unionist and now passionate winemaker who is a big supporter of the new appellation. His wines are fresh, very pleasing and well-made.
Related Products