Impossible not to love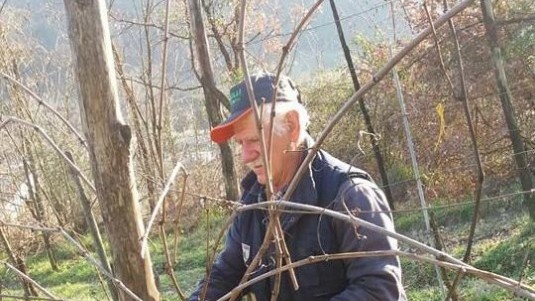 "In Italy, the soil is a jubilation of colors in which mastic trees and hawthorn, aloe and clover, rhododendron, borage, garlic and asphodels grow. But the most excellent plant is the lemon. It is impossible not to love it".  Goethe Travels in Italy.
That subtle note of lemon, alternating with a penetrating one of sulfur, is the distinctive trait of Greco di Tufo Torrefavale from Cantine dell'Angelo, which is produced in limited quantity, only 2,00 bottles a year, from grapes grown in an enchanting vineyard near an old sulfur mine.
With pride and passion, Angelo Muto and his consultant Luigi Sarno seek uncompromising quality and produce wines that have a strong character and are authentic interpreters of the land. Torrefavale 2014 is proof of this and it is impossible not to love it.
Related Products