How many small producers are there in Alto Adige?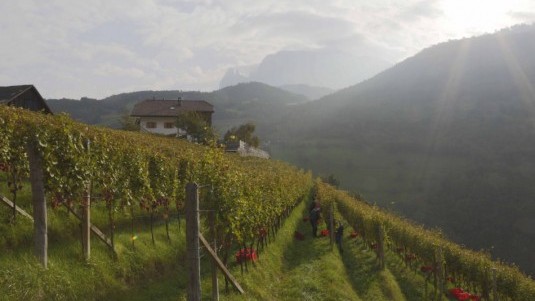 The surge in new small wineries in the province of Bolzano shows no sign of slowing and this is evidence of great professionalism and a desire to succeed in an area that is anything but easy.
Florian and Brigitte Unthertiner's small and fairly new estate is situated in the sunny Renon plain in the southern part of Valle Isarco, more precisely on a rocky spur at an altitude of some 500m above sea level in the town of Campodazzo. And it is here that they make expressive wines that are the product of impeccable skill.
Their wines are a wonderful and rare combination of the Alpine world and the Mediterranean without either dominating over the other.
Related Products