For the #Chiantilover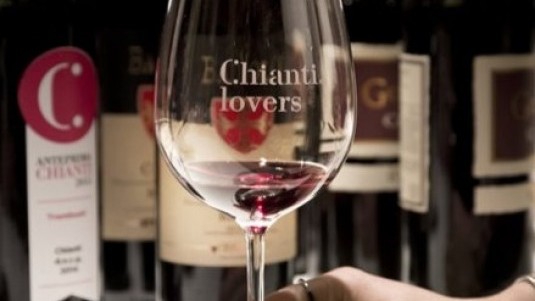 For some time now, the Consorzio del Chianti (not to be confused with Chianti Classico which is a different domination) has been able to revamp its image, one geared for a younger and dynamic consumer, which is fitting for a wine that has made freshness and dynamism its strong points. The various events it organizes focus on these traits and are attracting a younger and more interested public.
During one such event, we had an opportunity to taste some of their latest Chianti to come out and we must admit they fully respected this new image and lived up to expectations. Here we have chosen one that seemed to be among the most representative but we could have picked others from various producers. We chose a Chianti Superiore from Usiglian del Vescovo, an estate in Colline Pisane (Pisan Hills), more precisely Palaia, an up-and-coming reality in this successful area.
The soil is mostly sandy with little clay and the grapes cultivated are primarily the international varieties, which is typical for the area, along with native Sangiovese. The vineyards are dense, 5,000 rootstocks per hectare, and the winemaking style is modern using both wood and cement vats for fermentation and aging.
Related Products