Capanna Montalcino and the Vendemmia Tardiva 2013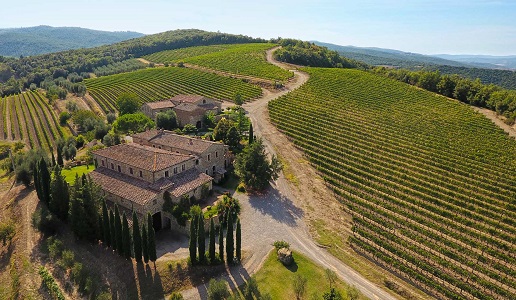 From Capanna winery at Montalcino a Moscadello di Montalcino Vendemmia Tardiva with a magistral personality.
This beautiful winemaking reality has for years benefited from the sure hand and dynamic personality of Patrizio Cencioni. Located in the northern area of Montalcino, at the feet of Montosoli, the estate offers classic wines that are quite bold with tannins that need to be tamed by rigorous choices made at harvest time. The winery has recently replaced its store of barrels that remain medium-sized ones (30hl) of eastern European oak which best suited the estate's philosophy that seeks to makes wines that can age long.
Related Products