Cantina Dryas: Inspired by a great oak tree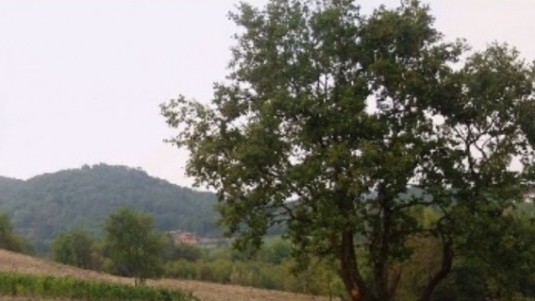 The young Dryas winery is proof that when skill and passion come together results soon follow, even in a difficult sector like that of sparkling wine. A prime example is their Drayas Brut Medoto Classico, made from Fiano grapes.
Stefano Loffredo named his winery Drayas after the majestic oak tree that stands guard over his vineyard of Fiano grapes (the ancient Greek word for oak is δρυς – drys, ed.note).
Created in 2011, the estate has only one hectare of vineyards but it produces some truly interesting sparkling wines. While one is made using the traditional method and another using the Martinotti or Charmat method, both are made from Fiano grapes. Annual production is 6,000 bottles and both wines express the boundless passion for winemaking that is in the DNA of the Loffredo family.
These sparkling wines are produced with the utmost care in the vineyard in order to exalt the unique terroir and give them a precise identity.
Cantina Dryas
Owner: Stefano Loffredo
Via Toppole, 10
83030 Montefredane (AV)
info@cantinadryas.it
www.cantinadryas.it
Year of foundation: 2011
Total bottles produced: 6.000
Hectares of vineyard: 1
Related Products