Basilisco Fontanelle, a cru in Vulture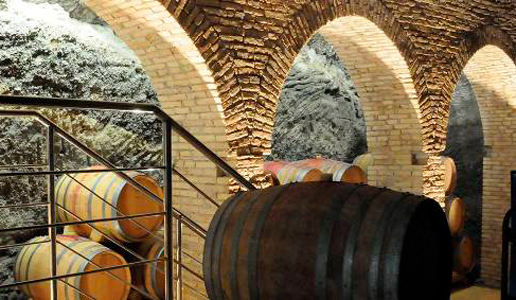 The Aglianico del Vulture Superiore Fontanelle 2013 is part of the cru line of Basilisco winery, a modern wine with the style of a true champion.
Founded by Michele Cutolo, this estate has for some years now belonged to Feudi di San Gregorio, the famous Irpinia winery. They produce wines with a modern style using selected grape and the use of new-wood barrels for their top wine. Of the estate's 27 hectares of vineyards, 20 are directly owned and seven are leased.
Related Products