Back to the vine: Masiello 1923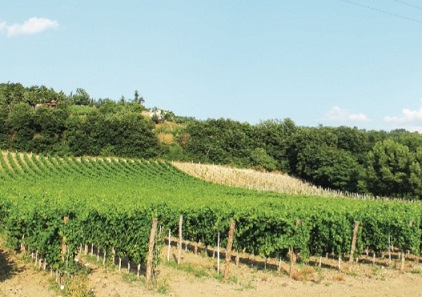 Masiello 1923 is a small winery a few kilometers from Benevento that makes an excellent Falanghina.
After two generations experimenting with animal husbandry, growing wheat and tobacco, the Masiello estate decided to return to the family's ancient tradition of producing wine. The estate is located in Sant'Angelo a Cupolo, a few kilometers from Benevento, and in 2010 they replanted their first three hectares of Falanghina, which was followed by five hectares of Aglianico, Merlot and Sangiovese. Their debut wine Falanghina 13 is not only very interesting but is one of the best wines of its kind I have tasted from 2015.
Related Products