Alberto Oggero: A particular Arneis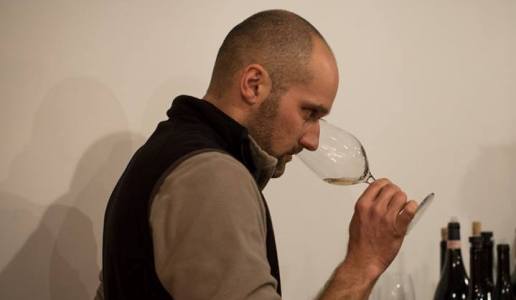 Alberto Oggiero produces wine in Roero including this Arneis that has a personal style.
Alberto Oggiero is a young producer in Santo Stefano Roero who in 2009 took over this family's estate that had been closed for over 20 years. The three hectares of vineyards are all within the Roero appellation and two are Arneis and one Nebbiolo.
The style of the Arneis follows a very personal path that includes spontaneous fermentation and no filtration. The result is quite interesting.
Related Products