A drop of satisfying complexity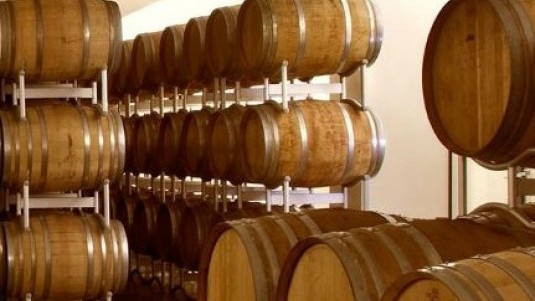 In recent years, the Cusumano estate is one that has seen the greatest progress in the dynamic world of Sicilian winemaking  The merit for their great success, even commercial, goes to brothers Diego, an incredibly charming person with great strategic skills, and Alberto, who handles production.
Their already impressive line of production has been expanded to include a Moscato sweet wine. The grapes come from the area of Milioto, in the town of Partinico near Palermo, where they own three hectares of vineyards as well as a large winery that serves as their headquarters.
Related Products