Trentasei, the classic method Lambrusco by Cantina della Volta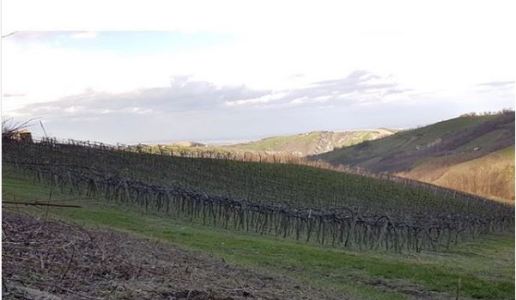 Cantina della Volta is specialized in classic method production like in the case of the Lambrusco di Modena Trentasei.
The winery's current headquarters is in Bomporto which was once a port in for Modena in the important canal system in the Po River Valley.
Even if it is much more recent, the Bellei family's wine history goes far back and they now obtain extraordinary results making bubbly using the traditional method while continuing to pay particular attention to Lambrusco traditions.
The one that we present today is in fact a Lambrusco di Sorbara, made with the classic method where the name Trentasei, indicates the number of months on the yeasts before the dégorgement.
Related Products