The great merits of San Patrignano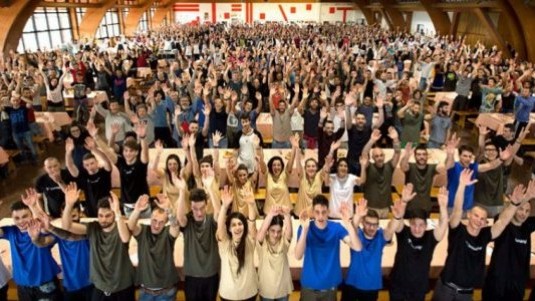 The famous rehab comunity for drug addicts San Patrignano has several wines that have really great. Like the excellent Colli di Rimini Cabernet Sauvignon Montepirolo 2013.
Founded by Vincenzo Muccioli in 1978, the Community of San Patrignano is the biggest drug rehabilitation center in the world. It has been a worthy yet difficult task that is more important than any other.
Winemaking is one of the activities the center offers and they are now producing wines of excellent quality, thanks to the hard work of those participating in the program and the free advice from enologist Riccardo Cotarella.
Related Products