The Italianness of Cupo 2013 Pietracupa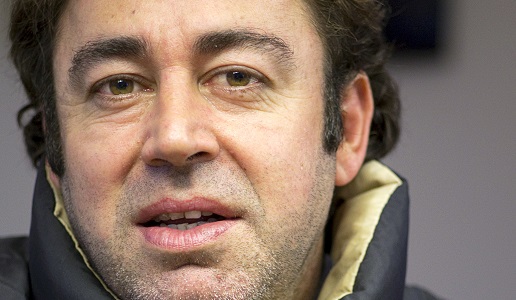 An extraordinary Fiano that is only made in the best years and ages in the cellar for a few years before going on the market.
Christopher Columbus described Italy as "a land of saints, poets and navigators". It is also an extraordinary land that is a heterogeneous combination of anthropological, natural and cultural entities united by art, culture, design, food and wine and with a rare geological wealth that is an integral part of the landscape. This all constitutes an "Italianness" that is admired by other peoples and transmitted in a clear way by the wines that are produced from the north to the south and on the islands of this magnificent "boot".
An example is Cupo from Pietracupo, produced in the area of Monefredane, a zone of Irpinia that turns out great white wines. The erratic Sabino Loffredo only makes Cupo in extraordinary years. It is almost as if it is his "reserve" Fiano, a wine that is a benchmark for Italian winemaking, one that does not fear comparison nor does it need explanation or presentation because it is difficult to find words to describe the greatness of a wine like this. But I will try with the results of a tasting of vintage 2013 – a cool and late year that was one of the best of the past 20 years – which we opened a few weeks ago with none other than DoctorWine himself, Daniele Cernilli.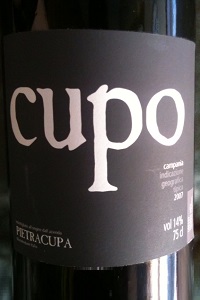 Cupo 2013
98/100 - € 30
Made from Fiano grapes in stainless steel. A straw-yellow color and fresh aromas of citrus, flowers and hints of yellow fruit. This was followed by a clear sensation of Mediterranean shrubs that together with a note of iodine closes the broad bouquet. The mouthfeel is fresh with a distinct acidity that makes it a more vertical and satisfying drop with rare balance.
Related Products