The Ghemme of Marco Arlunno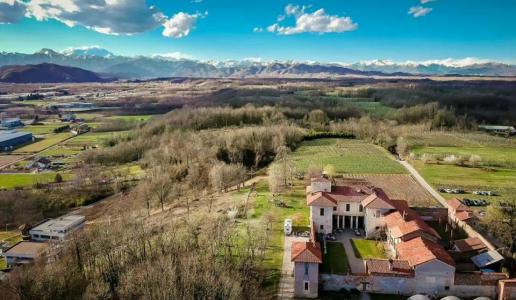 For the past ten years, Marco Arlunno has been running Mirù, his family estate that has been active in the area since 1978.
In 2009, the young Marco Arlunno took over the management his family's estate, Mirù, which had been founded by his father Eugenio, who is still active in the vineyards and winery, and marked a return to the family's activity before the industrial boom.
A greater lover of the hills of Upper Piedmont and the wines they produce, in 2007 Marco founded another winery, together with a winemaker of his same age, Il Chiosso, near Gattinara. This allowed him to produce both DOCG wines of the area, Ghemme and Gattinara, which are splendid expressions of Nebbiolo.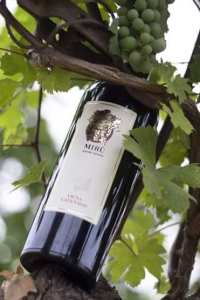 Ghemme Vigna Cavenago 2011
90/100 - € 14,50
A blend of 85% Nebbiolo and 15% Vespolina that matured for 48 months in large barrels. The wine has a luminous, garnet color and a delicate and intriguing aroma with scents of berry jam, wilted violet, bitter citrus and coffee powder. The mouthfeel is soft, pleasingly tannic and persistent.
Related Products