Terenzuola, not Liguria neither Tuscany: Merla della Miniera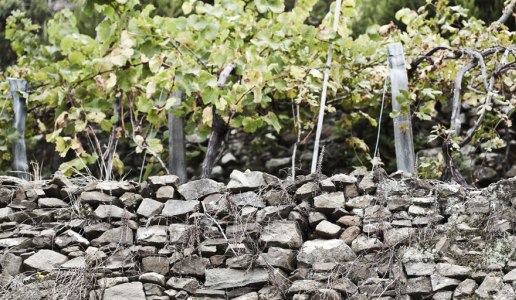 Ivan Giulani's dream came true is to combine in the wines of Terenzuola the historical terroirs of ancient Lunigiana: Luni, Candia, Lunigiana and Cinque Terre.
Brining back, in a winemaking sense, the ancient area of Lunigiana, including the Cinque Terre, had always been the dream of Ivan Giuliani, who for over 20 years has been making wine there between the regions of Liguria and Tuscany. His estate is old, dating back to 1930, but the 'new path' Ivan embarked on in 1993 is now producing excellent results.
Related Products