Stilla Maris: a new red from Tenuta Scuotto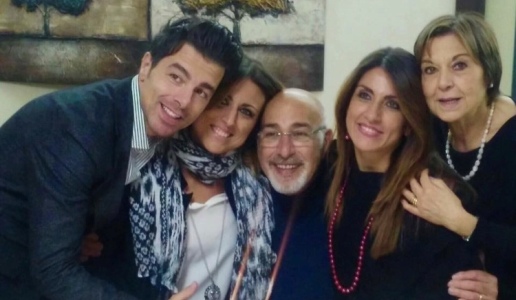 Stilla Maris is the latest novelty from the Scuotto winery, a red made with a careful selection of Aglianico grapes that is only produced in the best years.
A new wine called Stilla Maris has enhanced the productive line of the Lapio estate Tenuta Scuotto. It is a red made with a selection of Aglianico grapes from spalliera-trained vines in Paternopoli, where the diurnal temperature variations play a clear and unequivocal role in creating the aroma of the terroir.
Only a few bottles are produced and only in what are deemed to be exceptional years. The other wines produced by Tenuta Scuotto are a Taurasi, Greco and the Fiano Oi ni, the estate's signature wine.
Tenuta Scuotto
Owner: Eduardo Scuotto
Via Campomarino, 3
83030 Lapio (AV)
Tel. +39 0825 1851965
Fax +39 0818 530299
[email protected]
www.tenutascuotto.it
Facebook: tenutascuotto
Year of foundation: 2009
Total bottles produced: 30.000
Hectares of vineyard: 5
Related Products