On the path of Monocalzati: Historia Antiqua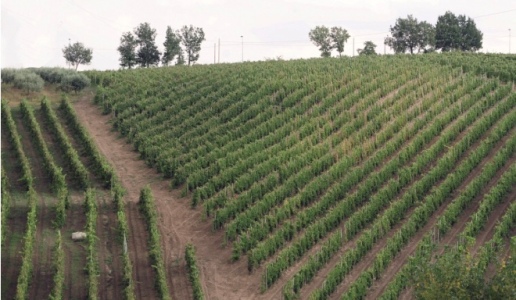 Fiano d'Avellino 2015 Historia Antiqua demonstrates how this wine can maintain its freshness and salinity even after several years.
The Consorzio Historia Antiqua began operating in the 1990s as both a nursery and a winery. It is owned by Margherita de Ioro and her husband Michele Cornacchia who produce wine for passion and cultivate plants for inspiration. Today they are joined by their children and with the consultancy of enologist Alessandro Striano produce wine from their 40 hectares of native varietals situated in the most lovely and suited DOC and DOCG areas in Irpinia.
The winery is in Monocalzati and it is immersed in nature with the green of the nursery, the vineyards and centuries old olive groves.
Related Products