Down to the last drop: Taurasi Riserva 2008 Perillo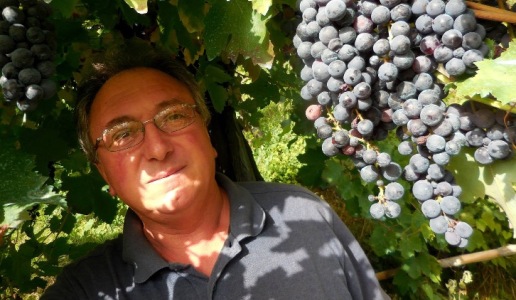 Even the 2008 Taurasi Riserva from Michele Perillo amazes with its elegance, drinkability and persistence.
The perfection of Taurasi Perillo is no longer a surprise but what is amazing is how every time is like the first time when it comes to discovering the extraordinary drinkability of this austere wine, made possible by its lively freshness.
In the small town of Castelfranci, Perillo produces works of supreme wine craftsmanship with grapes from his five hectares of ungrafted vines of the Aglianico variety known as Coda di Cavallo (Horse's Tail).
A prime example is this 2008 Riserva that came out on the market at the end of January after aging long in the bottle. It is a wine to drink down to the last drop.
Related Products